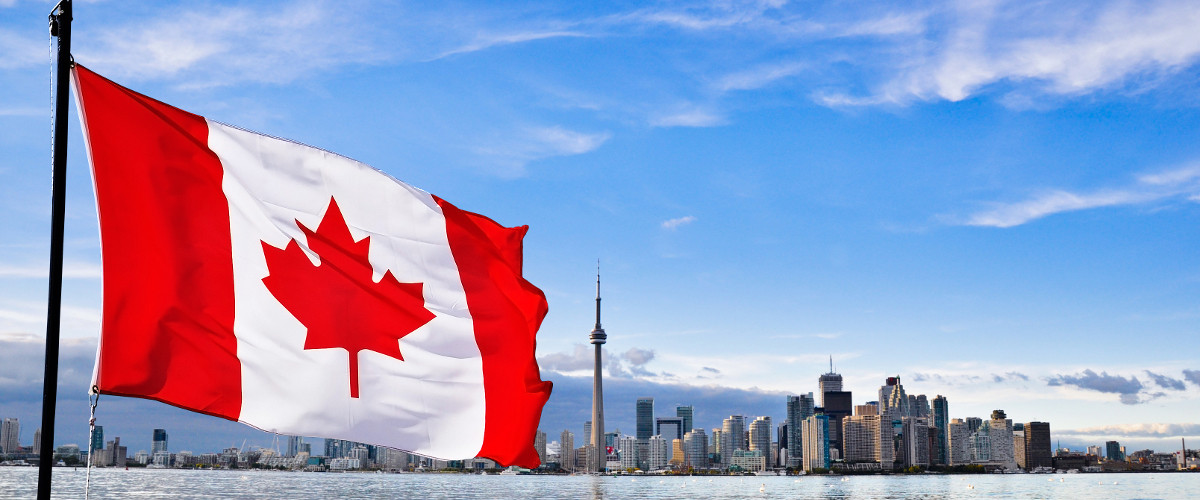 MICC announces an agreement with Investissement Québec to rapidly increase processing capacity
The Minister of Immigration and Cultural Communities, Kathleen Weil and the Minister of Economic Development, Innovation and Export, Clément Gignac, have announced an agreement between the Ministry of Immigration and Cultural Communities (MICC) and Investissement Québec. This agreement will rapidly increase the processing capacity of immigration applications and increase the impact of the Immigrant Investor Program in Quebec.
"The Quebec Immigrant Investor Program is an excellent program. Quebec must maintain its competitiveness on the international stage to attract these immigrants and this agreement is a key factor in enhancing our ability to quickly process the files. "said Minister Kathleen Weil.
Over a period of three years, this agreement builds on pairing of expertise and strength of Investissement Québec, which will analyze the files, while MICC will make the final selection of candidates. MICC remains the prime contractor for the Immigrant Investor Program, responsible for final decisions.
Applications for the Quebec Immigrant Investor Program have increased steadily in recent years. Between 2005 and 2009, applications were up over 80%. In 2010, the volume of applications was even more important, given the suspension by the federal government in the fall.
The agreement is scheduled for entry in late 2011.
---