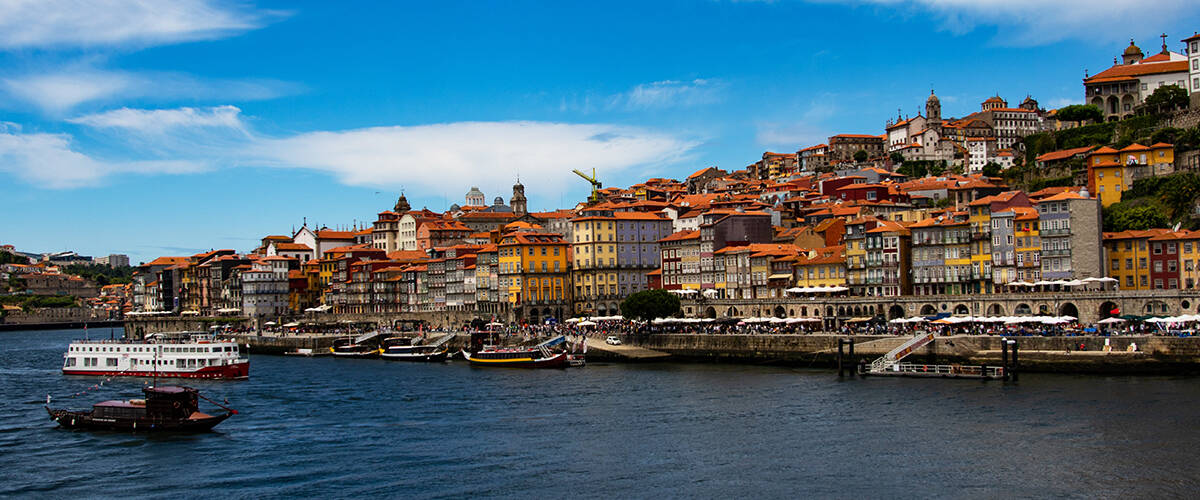 Is this the end for Portugal's Golden Visa?
In a televised press conference held on the 16th of February, Portugal's Prime Minister Antonio Costa announced the government's plan to end its Golden Visa program.
The proposal has come in response to the country's housing problem – real estate prices in Portugal are soaring, while the lack of properties on the rental market limit available housing options. With more than 80% of Golden Visas having been granted through real estate investments, the program's popularity seems to be influencing the market as well.
While the ending of the program has now become a possibility, there is no certainty as to when and on what terms the law might come into effect. On a positive note, the government plans to keep the program active for Golden Visa renewals – albeit subject to certain conditions – allowing investors to maintain their residency and safeguard their investments.
For Golden Visas issued under the residential real estate option, renewals will be granted as long as the property is maintained as the owner's personal or permanent home, or if it is placed on the rental market. For renewals of Golden Visas issued under other options, the residence status may possibly be re-categorized.
To protect the interests of investors and to ensure that immigration and foreign investments continue to flow into Portugal, the government has also shown willingness to consider alternatives to the Golden Visa, which could possibly involve the creation of new programs or the re-evaluation of existing processes under a different framework.
While the government may have declared its position on the future of the program, the fact that this is still a proposal may bring a sense of reassurance to investors whose applications are underway. Furthermore, the authority to implement the program's termination rests with the Parliament – not with the government – which will put the proposal to a vote after a 30-day period of public hearing. During this period, much could change through opposition from political parties or public feedback, and the fate of the program may turn out quite differently than current expectations. The entire process is expected to take up to 90 days.
The window of opportunity to secure a residency and future in Europe is closing fast. Just this week, Ireland announced the end of their residency by investment program, and in April, Greece is expected to increase its investment threshold. In a rapidly changing industry, the best time to act is now.
Programs may come and go, but as the world moves towards a state of increasing interconnectedness, Global Citizenship will remain the fundamental building block in unlocking new opportunities and expanding possibilities.
---