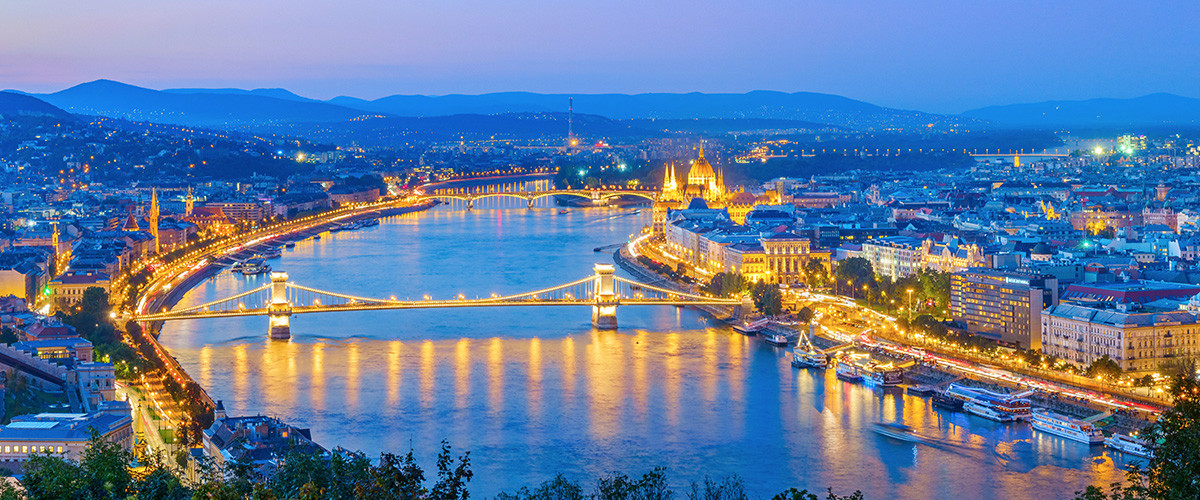 Moody's upgrades Hungary's credit rating to Baa3
Moody's has upgraded the investment grade and credit rating of the Hungarian government bonds to Baa3 following a previous upgrade by the S&P last month.
The rating agency has acknowledged the improvement in policy making predictability which creates the right conditions for foreign investment to come in. It sees the risk on the sovereign debt as balanced and expects it to remain like this for the medium to long run.
External vulnerabilities are seen to be significantly reduced which results in an improved resilience of the country's credit profile to future economic shocks. Moody's expects a steady and sustained GDP growth over the coming years, which will additionally secure the yields of its government bonds.
Investors holding a portfolio of Hungarian sovereign debt are now looking at reduced default risk and stable returns.
---