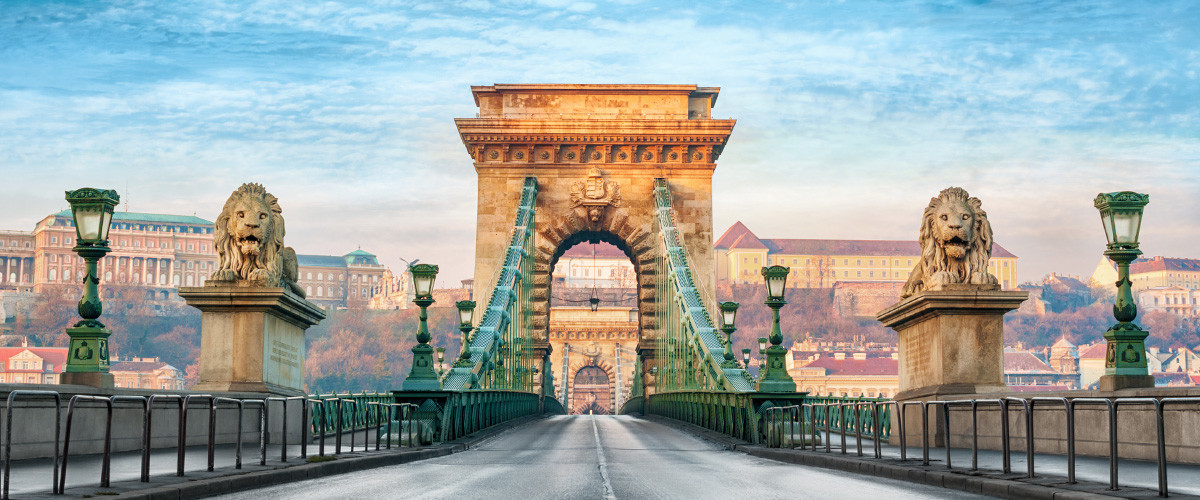 Hungarian Residency Bond Program is here to stay
At least for another year.
The Hungarian Residency Bond Program has been under a serious amount of pressure over the past month. The Prime Minister's initiative to introduce changes to the constitution where migrant resettlements will be restricted by law, has drawn the Program in an unrealistic political bargain. Hungary's far-right nationalist Jobbik party made an unofficial statement claiming that it would back the constitutional changes, only if Mr. Orban rejects all forms of settlement of foreigners in Hungary, including the specially-designed Residency Bond Program.
After this information leaked to the media and got published in a secondary outlet, a number of opportunistic immigration practitioners have chosen to free ride on it by creating a false feeling of urgency leading to a "last minute" push for those investors that were still unsure to proceed.
According to our sources, Prime Minister's undivided support for the program remains intact, at least for another year. Its performance for the past three years is more than satisfactory and has raised a significant amount of funds to the Hungarian government and investors to the private sector. We are confident to declare that the Program will continue at least until the end of 2017 when parliamentary elections are due to take place.
---