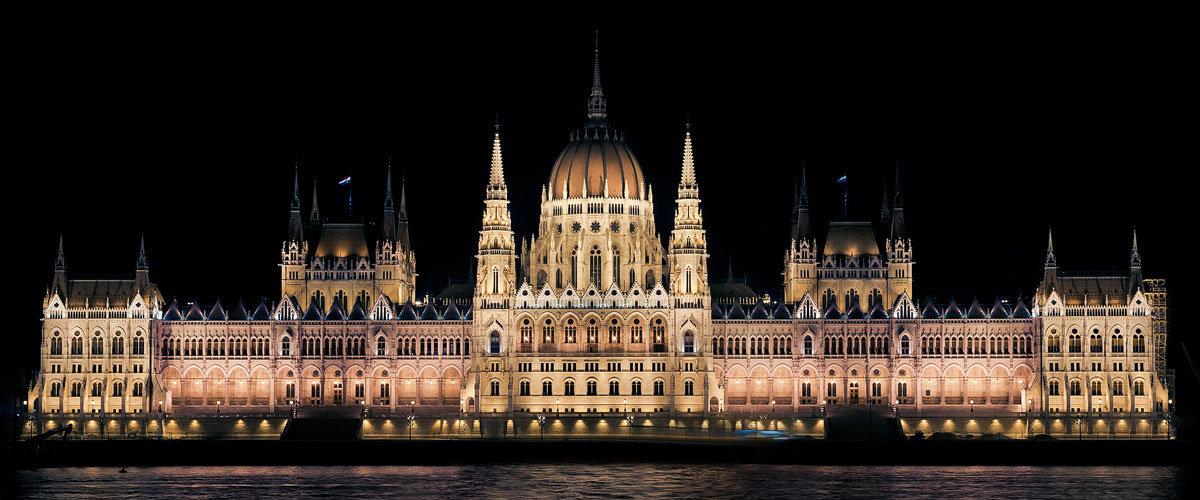 It's Over: Hungarian Residency Bond Program on Moratorium
On March 31, the popular Hungarian Residency Bond Program will be officially over, having been put on moratorium.
The program was initiated in 2014 to assist the country with its foreign currency debt. Applicants were required to invest €300,000 in special government bonds to qualify for permanent residency. PR status in Hungary also allows holders to travel freely within the Schengen zone.
Now, with an improved economic situation the government has decided to halt the program.
Hungary's Residency Program was the best ranked in the world and was extremely popular with investors. The next best alternatives leading to EU residency and citizenship are the following:
Cyprus: Applicants to the Cyprus program can obtain citizenship approval within three months, the fastest in Europe.
Portugal: With Arton Capital's qualified offer, applicants can invest €350,000 in a Palatial House to gain residency.
Bulgaria: Applicants to the Bulgarian program can choose the fast-track option leading to citizenship within two years.
For more information, please contact us.
---