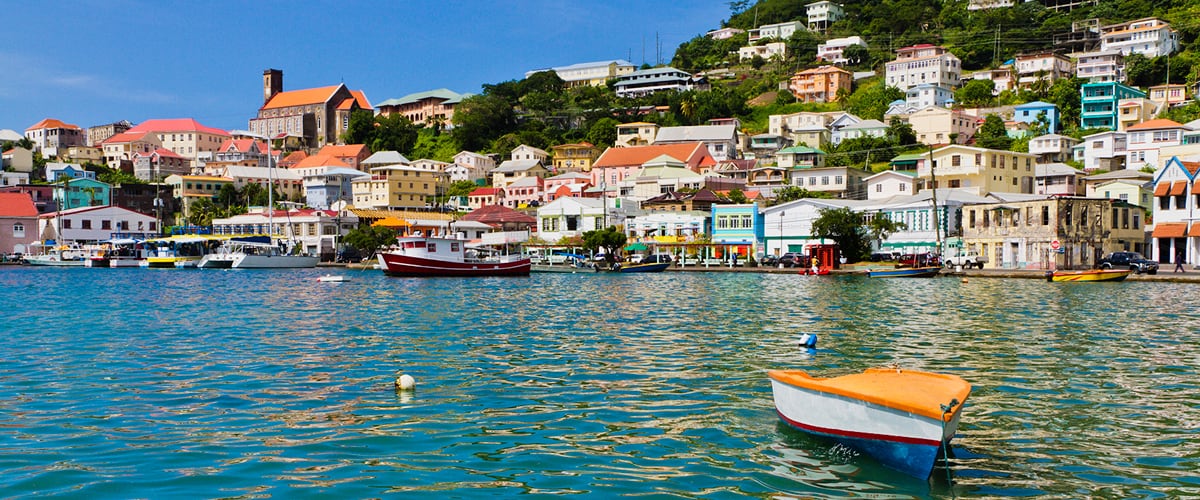 Grenada Gains More Worldwide Recognition
Grenada's momentum continues to rise as it receives awards for excellence and recognition from leading media groups and travel companies.
USA Today voted Grand Anse Beach as Best Caribbean Beach, 'Wreck of The Bianca C' took the winning title as Best Caribbean Dive Site, Mount Cinnamon Resort won Best Resort in the Caribbean, and to top it off Expedia announced Grenada as the Winner of Best Caribbean Destination of the Year!
Sound surprised? We're not!
This year proved to be very fruitful for Grenada, as it experienced an overall increase of over 8% in stay-over arrivals. This, coupled with the island's many developments and hotel renovations, allowed the destination to flourish and stand out among the rest.
The paradise destination expects a strong upcoming year with additional developments, such as the residential expansion program of Mount Cinnamon Resort. In addition, Mount Cinnamon will sponsor another successful Workboat Regatta, the highlight of the 2018 Grenada Sailing Festival, which continues to create an international buzz as the most anticipated sailing event in the Caribbean.
Year after year, Grenada continues to impress the world with its magical beaches, outstanding landscapes, and growing opportunities. With numerous projects underway, Grenada will not only continue to attract worldwide visitors to its shores, with an increased airlift to match the demand, but interested investors should expect to see a rapid growth in popularity of Grenada's Citizenship by Investment Program, which features award-winning developments such as Mount Cinnamon, as a real estate investment option.
To find out more about the Grenada CIP, view our brochure. 
---