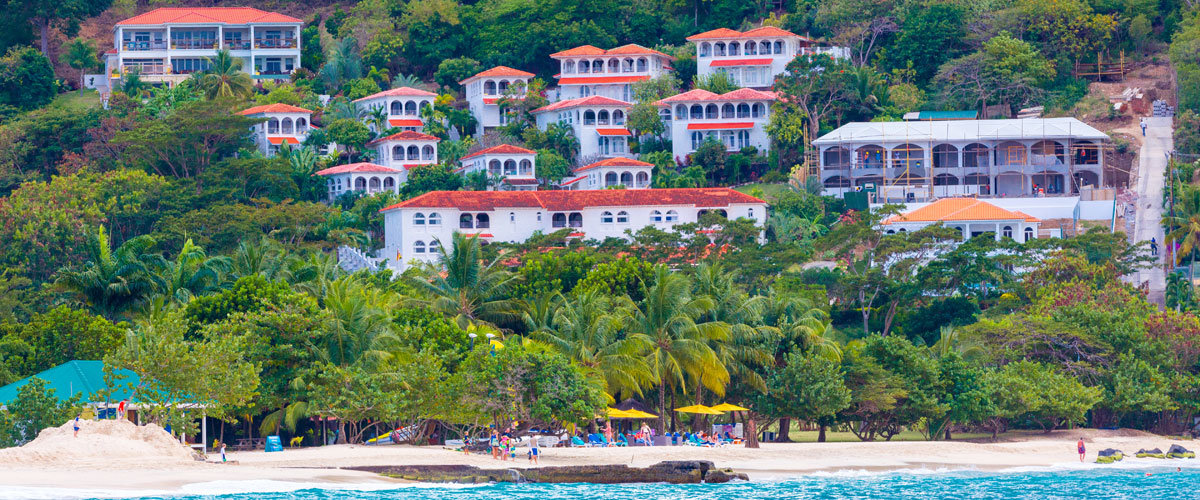 Grenada CBI Adopts New Changes
Grenada's immigration authorities recently announced that they will now allow women to wear a traditional hijab, covering their ears and hairline, in their passport photos.
The aim of the inclusive move is to attract more applicants to the country's citizenship by investment program and to create a more open environment and country. Mount Cinnamon remains a sound option when choosing to invest in Grenada through its CBI program. It is a top-rated resort on TripAdvisor and features 23 acres of freehold land owned by the developer. Investors have access to the resort for 10 days per year.
Mount Cinnamon is the most successful development program in Grenada. For more information see our Grenada program page.
In additional news, Steve Horsford has stepped down from his role as executive director of the citizenship by investment program. Sibyl Alexander, deputy executive director, will be serving in the role in the interim.
---