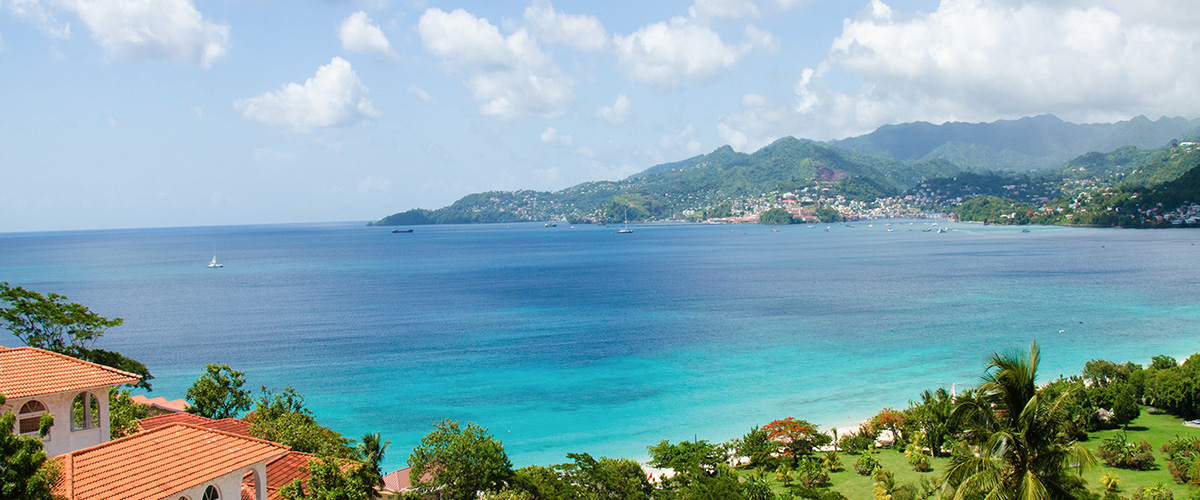 Grenada Fuels Its Momentum
Recent changes make Grenada Citizenship by Investment Program even more competitive
Grenada has long been a popular destination for investors seeking a second citizenship. Enchanting culture, illustrious beaches, and authentic cuisine embellished in local spices; its no secret, Grenada is truly the gateway to paradise.
Grenada shows its competitive side
Grenada is the only country within our CIP portfolio that offers visa-free travel to Russia, China, the Schengen zone, as well as 120 other countries. In addition, its E2 visa treaty with the USA, is an opportunity for investors to live, and operate a business in the USA. As a result, this option is proving to be very popular among foreign investors, since it is similar to the EB-5, but without the burden of a green card. Due to the Caribbean price wars in 2017, Grenada felt it can further improve its contribution by making its CIP more competitive for individual investors. As of January 2018, the new donation threshold decreased from US$200,000 to US$150,000, the same contribution amount as in St Kitts and Nevis.
The momentum doesn't stop there
The chair of Grenada's Citizenship by Investment Committee, mentioned a few other significant modifications to their program, such as broadening the inclusion of applicants by easing qualification requirements for 'dependent' parents and children from ages 65 and 25, to ages 55, and 30 respectively. Furthermore, on January 23rd, 2018 Grenada was finally removed from the European Union's tax haven 'blacklist', bringing in more opportunities to restore the island's integrity and economy.
The real estate market on the island is also thriving. The expansion of the award-winning, Mount Cinnamon Resort, near Grand Anse Beach, has become an intriguing choice for investors. Not only is it one of the island's top-rated hotels on TripAdvisor, but it's ideal location, sublime scenery, and irresistible elegance, make it the perfect place to call home.
Arton Capital takes pride in acknowledging Grenada's proactive steps toward making its CIP among the best in the world. Between its sustainable development, growing economy, booming real estate and tourism, this beautiful island has become the chance to live a life you've always dreamt of!
---