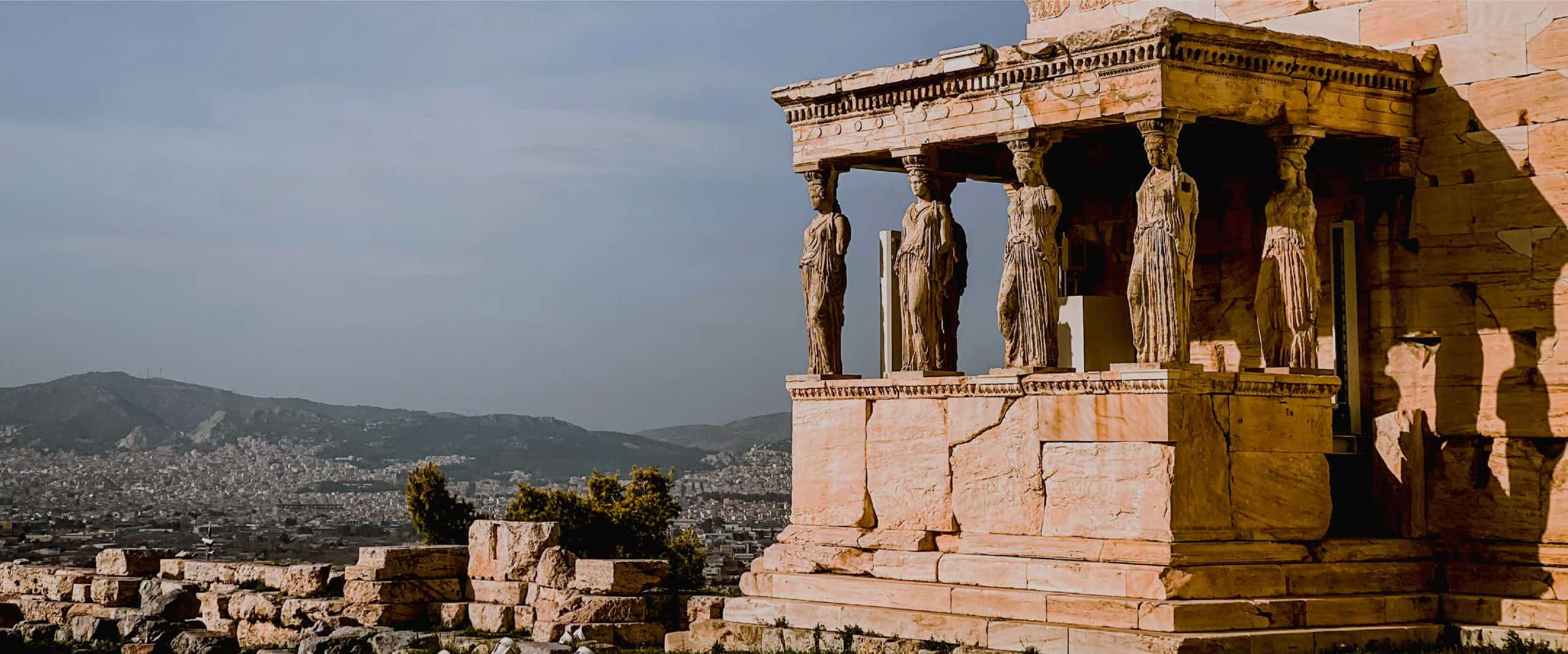 We don't know when, but we do know why: Greece Golden Visa Price Set to Double
In a bid to make real estate affordable for Greek citizens, Greece is increasing the price of its Golden Visa.
The country that grants more investor visas than any other country in the world is now looking to double its minimum investment amount. Greece will no longer be Europe's most affordable Golden Visa program.
The sudden announcement came on Saturday by Greek Prime Minister Kyriakos Mitsotakis at the Thessaloniki International Fair. "In order to increase the affordability of real estate for Greeks, we are now increasing the minimum amount of investment required for the issuance of a Golden Visa from €250,000 to €500,000," stated Mitsotakis.
The Prime Minister did not comment on when the policy will be implemented, but all applications submitted before it comes into effect will be processed under the current €250,000 minimum investment threshold.
Price increases are the current industry trend when it comes to migration-by-investment. Countries like Turkiye and Montenegro that offer similar programs have also increased their minimum investment thresholds recently. Interested investors now have a limited window to take advantage of this opportunity.
At present, Greek property can practically be purchased at half the price. Investors who purchase now will also benefit when the value of their property doubles as the price increase comes into effect.
For just €250,000, the Greece Golden Visa is one of the best ways to establish residence in Europe. Along with a safe and stable environment for your family, Greece offers a relatively affordable cost of living, some of the world's best holiday destinations and a warm Mediterranean climate.
"Whether you like swimming in the turquoise seawaters of Zakynthos, enjoying a vibrant nightlife in Mykonos, or delving into the historical heritage of Athens, Greece is perfect for leisure and building the future you desire," shares Arton Capital COO, Milos Stojanovic.
With a processing time of just 2 months and visa-free travel across all 27 Schengen countries, the Greece Golden Visa is your gateway to a peaceful life in Europe.
Apply now while you can still get it for €250,000.
---