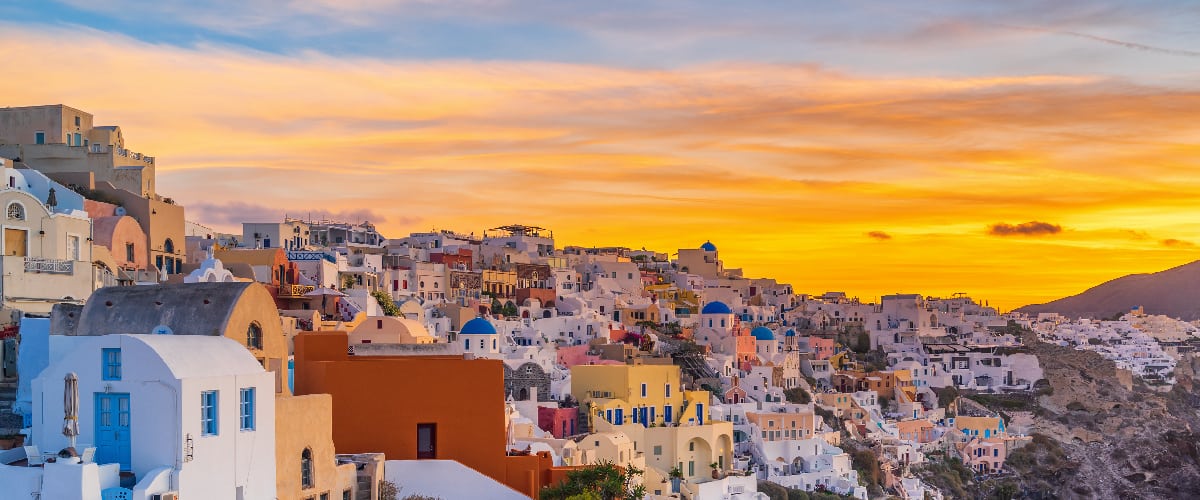 Greece could double the price of its Golden Visa by January 1st, 2023
Greece is all set to double the price of its Golden Visa from €250,000 to €500,000 – this may be happening as early as January 1st, 2023.
At present, the minimum investment threshold for Greece's Golden Visa is €250,000. However, in accordance with the Prime Minister's announcement earlier this year, the Ministries of Migration Policy and Tourism are working on the draft ministerial decision for the implementation of the price increase. The new policy could come into effect by the end of this year.
Following the price increase, we also expect to see a different set of rules. Under the new policy, a combination of properties will no longer be allowed to reach the minimum investment threshold – €500,000 will have to be invested into a single property.
While the new threshold presents a steep price increase, there is good news for those who have already applied and those who apply now – investors whose applications are underway will still be considered under the current policy. New applicants who apply before year end can also take advantage of current €250,000 price. This is possible under the condition that they put down 25% of the total investment and pay the remaining amount within the next 6 months.
After price increases from Montenegro and Turkiye, Greece is ready to follow suit. Who will be next? With inflation on the rise, pushing prices higher and higher, there is no better time to invest than now.
---