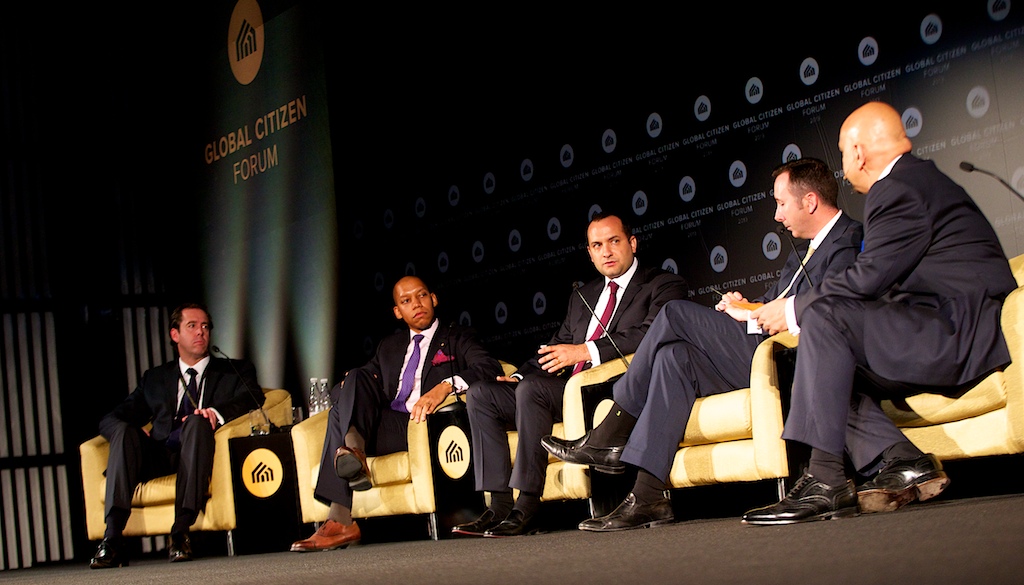 The Global Citizen Forum to debut in Dubai
The Global Citizen Forum, which is a platform for exchange between all relevant Global Citizen stakeholders in an effort to build awareness, educate and promote the concept as a way of life, is set to take place on September 12th 2013 at the Armani Hotel, Burj Khalifa, in Dubai.
The forum is being curated by Arton Capital as a result of the increasing number of second residency and citizenship being sought by high net worth individuals and their families from the MENA region. The forum will serve as a platform to examine this trend and the benefits that come with it, as well as review the new immigrant investor programs that are being offered by a number of countries.
The forum, which is the first annual event to discuss the opportunities and responsibilities of being a global citizen, will bring together distinguished speakers from government agencies, such as the Prime Minister of the Commonwealth of Dominica the Hon Roosevelt Skerrit, the Deputy Prime Minister and Minister of Finance of Antigua & Barbuda Hon Harold Lovell, various ministers from Bulgaria and Hungary as well as leading financial and legal experts and industry professionals. Some of the topics being covered will focus on the challenges of globalization and attracting foreign investment through Investor Programs for Residence and Citizenship, while using funds for creating additional jobs and financing government projects.
Mr. Joseph Ghossoub, a Global Citizen and CEO of The Holding Group, will open the panel discussion about "why he is one of the 25 most powerful Arabs and still needs a second passport." Mr. Ghossoub said, " The forum will provide a professional platform to discuss the phenomenal growth of second residence and citizenship programs with relevant stakeholders. Being a Global Citizen has given me the opportunity to extend my business reach into different emerging markets and has provided me with future opportunities and security for my family."
For more information about The Global Citizen Forum or to purchase tickets, visit www.globalcitizenforum.org or contact us.
---