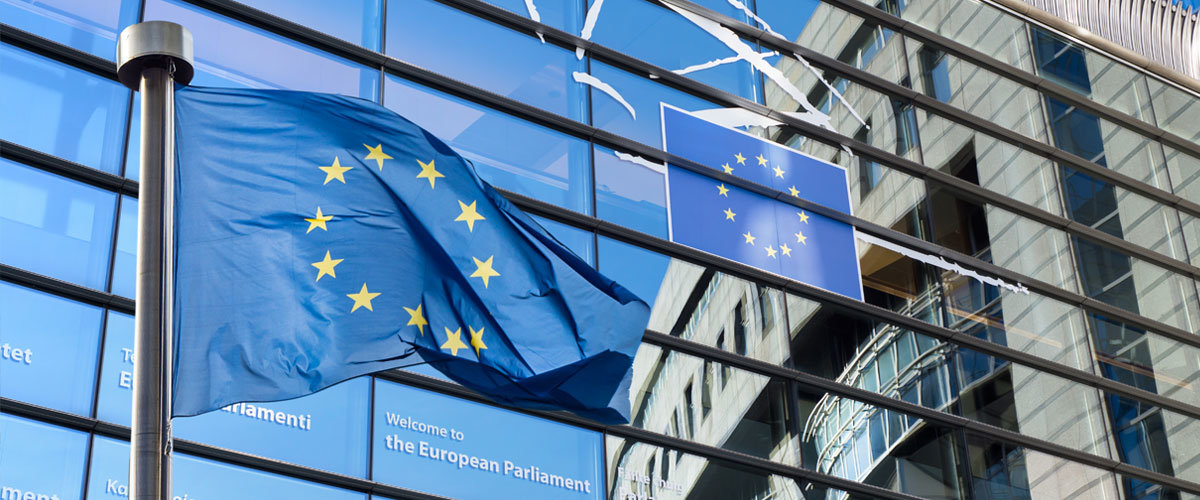 Mandatory Checks at External EU Borders made Possible
Posted on

Dec 17, 2016

In Europe
As a response to the rise in terrorist threats in Europe, the European Parliament has prepared a draft regulation subjecting all EU citizens and third country nationals entering or leaving the EU to through document checkups.
The proposal, informally agreed by MEPs and EU Ministers in early December, will allow for border control officers to check every individual crossing a border against databases maintained by the Schengen Information System, Interpol and national authorities of the respective country. This measure will make the entrance of third-country nationals more cumbersome and will significantly increase the workload when it comes to reviewing and approving Schengen visa applications. The measures for residents and/or citizens of the European Union will be limited to verifying the authenticity of their documents.
In support of this resolution, the Parliament's rapporteur Monica Macovei said: "Crises such as the terrorist threat require a rapid and coordinated crisis response. Securing the external borders of the EU can stop the movement of terrorists, weapons and substances of mass destruction. We must do our outmost".
The informal deal will be put to a confirmation vote in the Civil Liberties Committee on a date to be decided later. If approved in committee, the deal will be put to a vote by Parliament as a whole and the Council of Ministers.
---