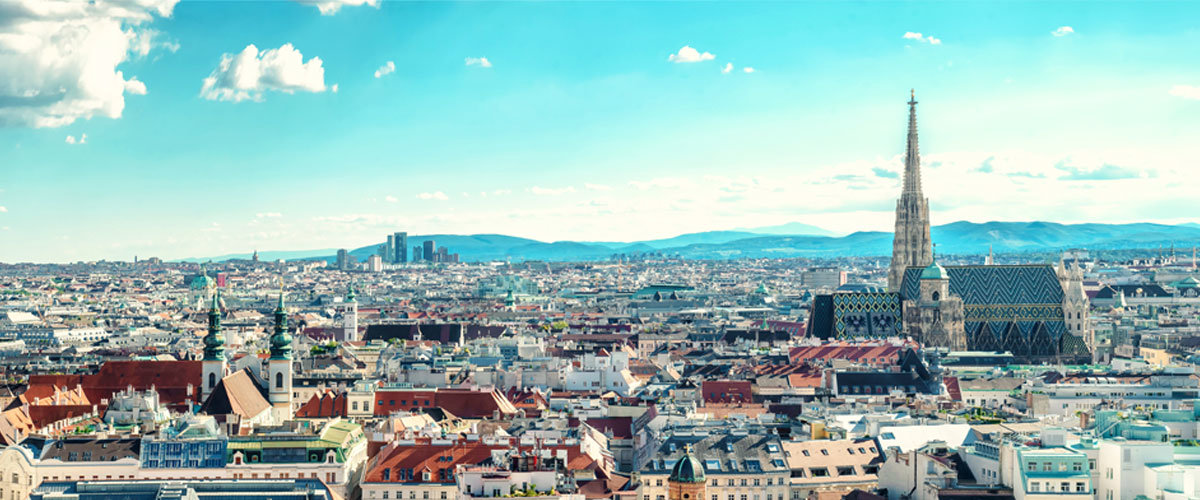 Austria shows a firm stance on the EU
Posted on

Dec 15, 2016

In Europe
Earlier this month, Austrian voters reminded the rest of the world what Europe stands for. By making a loud and clear choice for a strongly pro-EU President, the Austrians showed their firm commitment to the economic bloc and gave voice to those who don't believe in Brexit and the collapse of the Union.
Norbert Hofer of the anti-immigration Freedom Party lost the election to former Greens leader Alexander Van der Bellen, who had put the June Brexit referendum at the center of his campaign, saying Hofer would lead Austria down the same road as Britain and warning voters not to "play with this fire".
"A red, white and red signal of hope and of positive change is being beamed from Vienna through Europe," Van der Bellen said in a victory speech, referring to the colors on Austria's flag. "I will be a pro-European president of Austria open to the world."
The results from the Austrian elections are expected to have a positive impact on the pro-EU campaign that is being carried out throughout the continent. With France due to vote next year, it is believed that examples of countries standing for openness, inclusion and integration weakens the campaign of the far-right candidate Marine Le Pen.
---