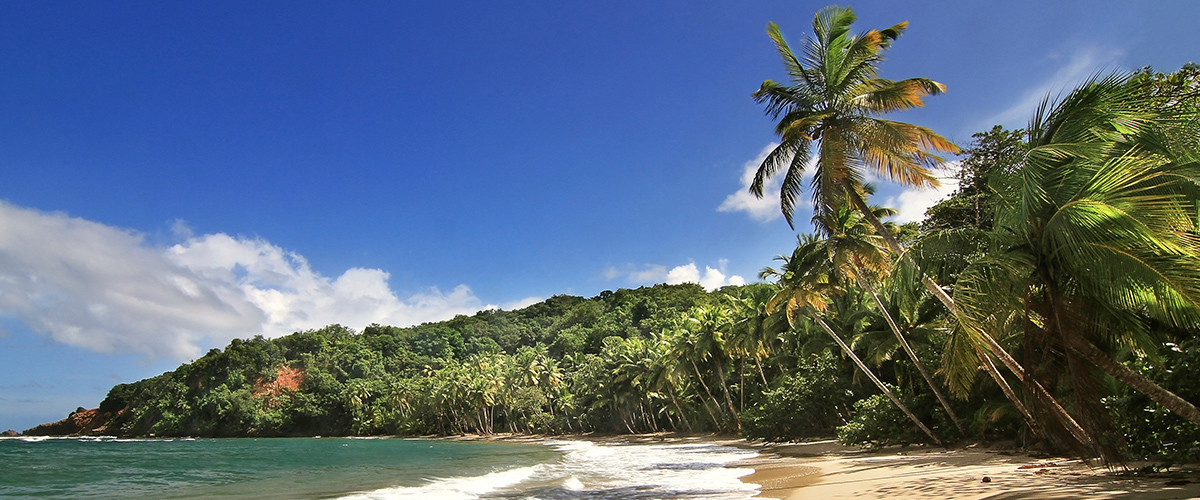 Dominica CIP raises the bar
Citizenship by investment requirements to increase by as much as US$ 75,000.
For years, the Commonwealth of Dominica has offered the most attractive Citizenship by Investment program in the Caribbean. Although the program is to remain competitive, the anticipated changes are:
Single applicant – US$ 175,000 (US$ 75,000 increase)
Main applicant and spouse – USD $225,000 ($50,000 increase)
Main applicant, spouse, and up to 2 children under 18 years of age – US$ 250,000 (US$ 50,000 increase)
Additional dependents – US$ 50,000 each (no change)
The news is hardly a surprise. Many of us had already predicted a hike in the price last year when the European Commission granted visa-free travel to citizens of Dominica. This led to a major boost of Dominica's passport power placement in Arton Capital's Passport Index, ranking it at the 33rd place.
We have seen an important increase in demand for Dominica, as investors want to benefit from the current (lower) investment requirements, shared Ms. Cassie Walker, Program Director with Arton Capital.
The increased investment requirements are expected to come into effect on August 1st, 2016.
Arton's operations in Dominica and around the world are a significant benefit for streamlining investor applications and providing unparalleled experience in becoming a Global Citizen.
---