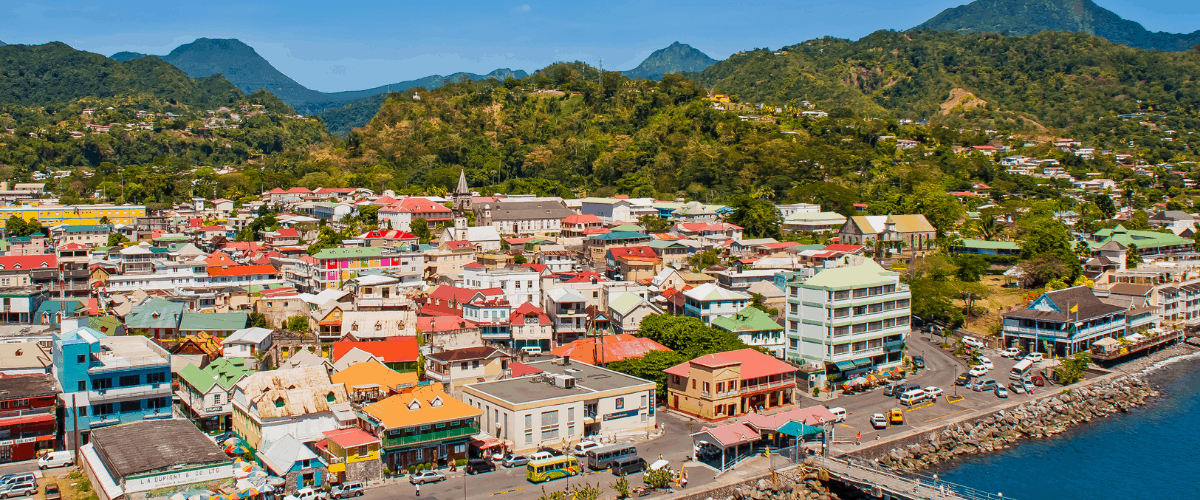 Dominica Launches New Biometric Passport
Amongst the first islands in the Caribbean to launch a biometric passport.
July 27, 2021 — Following the island's efforts to improve the security of its borders and the safety of its citizens, the Government of Dominica announced the launch of its new biometric passport.
Embedded with an electronic microprocessor chip which contains all pertinent data about the passport owner, the new biometric passport will allow for a more seamless and efficient experience through customs and border control.
The new passport will be equipped with a Public Key Infrastructure (PKI) which will ensure all personal information is protected from counterfeit or fraud and is additionally compatible with the country's new e-Gates, which were part of a $13 million project to update the Dominican border in anticipation of the biometric passports.
Dominica's Citizenship by Investment applicants awaiting the delivery of their passports can expect to be amongst the first to receive the new biometric passports.
In addition to the new biometric passports, the government recently announced the approval of 231 properties it needs to acquire to build the island's first international airport. The government has saved US$5 million every month over the past few years through their Citizenship by Investment Program, specifically for the construction of the new airport.
Restoring international mobility to pre-pandemic levels will be crucial to global economic recovery, and seamless travel is undoubtedly an important part of the puzzle.
Currently, Dominica's passport is ranked 28th, with a Mobility Score of 97.
---