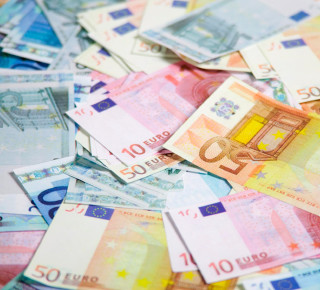 Update: Special Economic Measures (Iran) Regulations
Posted on

May 27, 2011

In Canada
Update by Citizenship and Immigration Canada
On November 21, 2011 The Special Economic Measures (Iran) Regulations were amended to impose further economic sanctions against Iran "to add further impediments to Iran's nuclear proliferation activities, and to persuade Iran's leadership to resume negotiations with the international community with respect to its nuclear activities".
Of particular importance for immigration is section 5(d) of these Regulations, which prohibits any person in Canada and any Canadian outside Canada to "provide or acquire any financial services to, from or for the benefit of, or on the direction or order of, Iran or any person in Iran", unless they are provided with an exemption listed in regulations. For the full Regulations, please refer to: http://laws-lois.justice.gc.ca/PDF/SOR-2010-165.pdf
This means that financial transactions for the purposes of immigration are prohibited, unless the transaction is a non-commercial remittance of $40,000 or less, or there is a pre-existing contract for financial services entered into prior to November 22, 2011. This would include financial transactions under the Immigrant Investor Program (Quebec and Federal), and some Provincial Nominee Program Entrepreneur streams where a deposit is required.
Citizenship and Immigration Canada is currently in discussions with the Department of Foreign Affairs and International Trade to determine whether an exemption will be introduced for immigration-related programs. No decision has been made at this time. If or when an exemption is made, CIC will advise relevant parties.
We will follow closely this matter and will inform you as soon as new developments arrise.
For further details and other available options for Iranian nationals, please contact your Relationship Manager.
---