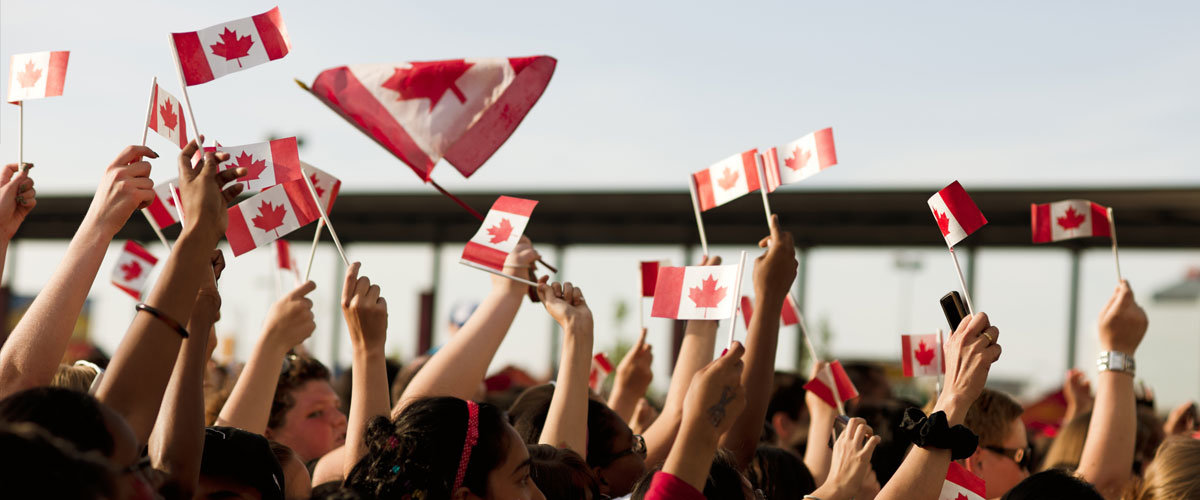 Canada appoints a former refugee as immigration minister
Posted on

Jan 15, 2017

In Canada
Ahmed Hussen is the first Canadian citizen born in Somalia to become a minister in Canada. His appointment was made possible thanks to Prime Minister Justin Trudeau's cabinet shuffle earlier this month.
Hussen made headlines as the first Somali-Canadian elected as MP in the 2015 elections. Now, Hussen — also a member of the Standing Committee on Justice and Human Rights — takes over a high-profile cabinet posting from John McCallum, who will be leaving cabinet to take up a diplomatic posting to China.
The success of the newly appointed minister is as fascinating as his story. He arrived in Canada as a refugee from Mogadishu and finished high school in Hamilton, Ontario. After graduating from York University he began his work in government in Dalton McGuinty's office, continuing on as McGuinty moved from opposition leader to Ontario premier.
While working at Queen's Park Hussen helped form the Regent Park Community Council, which advocated for community residents during the neighborhood's CA$500 million revitalization project. He followed his time in provincial politics with a stint as president of the Canadian Somali Congress and left his Weston-based law practice to head to Parliament Hill after Trudeau's federal election win in late 2015.
Hussen will take over a ministry that plans to accept 300,000 new permanent residents to Canada in 2017.
---