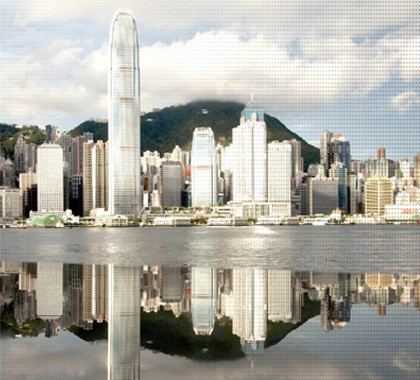 Launch: New Immigrant Investor Program for Residence and Citizenship in Bulgaria
Bulgarian delegates and Arton Capital, announce launch of program modeled on the Canadian Investor Immigration Program
Ottawa, Canada, Monday, May 11, 2009 – In a meeting with the Honourable Jason Kenney, Minister of Citizenship, Immigration and Multiculturalism, Bulgarian delegates announced their country's commitment to investment immigration, targeting high net worth individuals looking to immigrate to Bulgaria-EU.
On April 30, 2009, the Bulgarian government voted to strengthen regulations of the Investor Program for Residency and Citizenship in Bulgaria. The new measures, based on the Canadian Immigrant Investor Program, are designed to reinforce the framework and mechanisms of the program by supporting new governmental investment tools, requirements, and meticulous due-diligence procedures.
Under the new Immigrant Investor Program, the Bulgarian government will be equipped to ensure proof of funds and guarantee governmental bond investments for their investors. Milen Keremedchiev, Bulgarian Deputy Minister of Foreign Affairs, said, "the Bulgarian program will reflect its focus on the promotion of investment criteria by creating investment options bearing governmental bonds and capital protection to the investors that will, in turn, contribute to the development of Bulgaria."
Members of the Bulgarian delegation were Milen Georgiev Keremedchiev, H.E. Evgueni Stoytchev (Bulgarian Ambassador to Canada), Maria Angelieva-Koleva (Bulgarian MP and Deputy Chairperson of the European Affairs Committee). Armand Arton, President and CEO of Arton Capital, rounded out the group.
Arton Capital is a Financial Advisory Firm that specializes in Immigrant Investor Programs. The Quebec Securities Regulator (AMF) monitors their activities and the Ministry of Finance of Quebec recognizes them as an International Financial Centre (IFC). Operated by senior industry executives, Arton Capital provides advisory services to High Net Worth investors and governmental agencies through their offices in Montreal, Paris, Sofia, Dubai and Hong Kong.
---