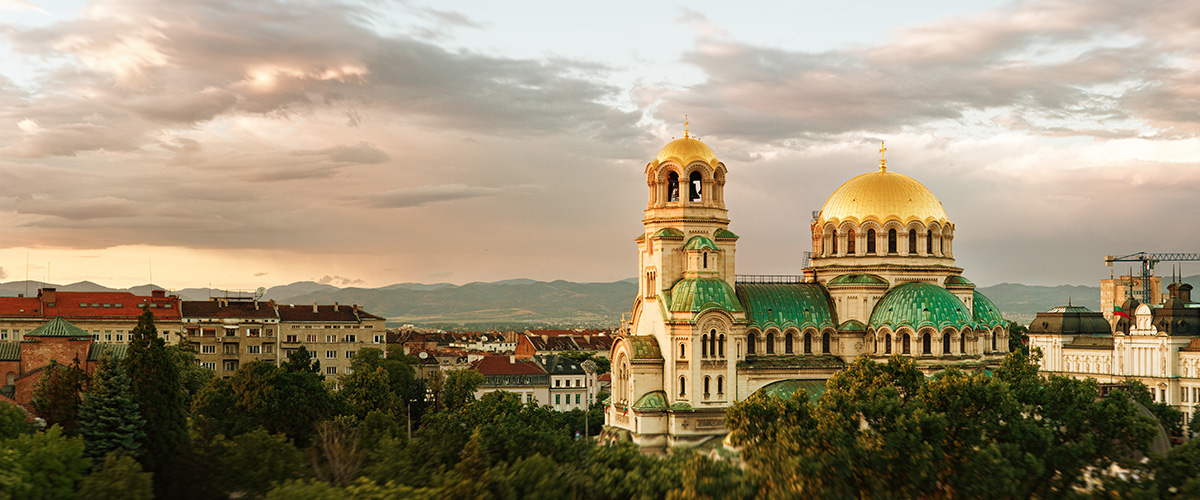 Bulgaria Leads Europe as President of the EU Council
United We Stand Strong
Bulgarian Prime Minister, Boyko Borissov, welcomes the year with new ventures as the leader of the rotating six-month European Union Council Presidency. With the world watching closely, it is Bulgaria's awaited opportunity to create a strong and unified future for the EU. Bulgaria's national slogan, "United we stand strong" accurately depicts their electoral focus on maintaining stability and unity of the European bloc, establishing a coordinated position on migration, and ensuring a bright future for the youth with the EU's new budget.
DOES CHANGE FAVOR THE BOLD?
Reaching political consensus while maintaining unity of the EU, is more of a struggle now, than it has ever been in the face of Brexit. Following Britain's decision to leave the European Union on June 23, 2016, Borissov admitted that the union could not possibly afford the drastic split. Although Bulgaria was among 27 other member states with the same sentiment, the complexity of the EU's disunited position on Brexit has lead the Bulgarian council to take on a more mediating role. Rather than engaging in bold leadership; they have accepted Brexit as an opportunity for the European Union to expand and welcome Western Balkan countries as members of the bloc.
BULGARIAN PRESIDENCY FOR A STRONGER EU
Along with discussions of economic growth, and the prospect of Western Balkan states joining the bloc, the primary focus remains on seeking a united defense policy and tackling unresolved migration issues.
During the European refugee crisis, Bulgaria experienced a substantial number of migrants from surrounding countries. However, according to The Sophia Globe, that number decreased by 80 percent in less than a year, in 2017. This occurrence has held a paramount value to the competence of the Bulgarian government, and the confidence to transcend an imminent focus to the rest of state members. Enhanced cooperation in the field of the Common Foreign and Security Policy is an important visionary step for Bulgaria, as President Rumen Radev reinforces that Bulgarian institutions will work actively to ensure that the European Union will be stronger after Bulgaria's efforts in presidency.
A UNITED VISION
At Arton Capital, we believe that the integrity, focus, and vision, of one of EU's youngest member states, illustrates paramount opportunity for Global Citizens. As President of the European Union Council, Bulgaria's ideal location in Southeast Europe offers the contingency for establishment, rapid economic growth, and access to many EU benefits. With Bulgaria's responsibility and dedication to empower the European Union during its most fragile time, it is no wonder that investors from around the globe are discovering the outstanding opportunity and benefits involved with investing in the country.
Bulgaria is diverse, culturally rich, and perfectly placed for working and travelling in and around the continent; and with their continued efforts to strengthen and unite the European Union during these trembling times, their recognition will extend far beyond this generation, and far beyond their borders.
---