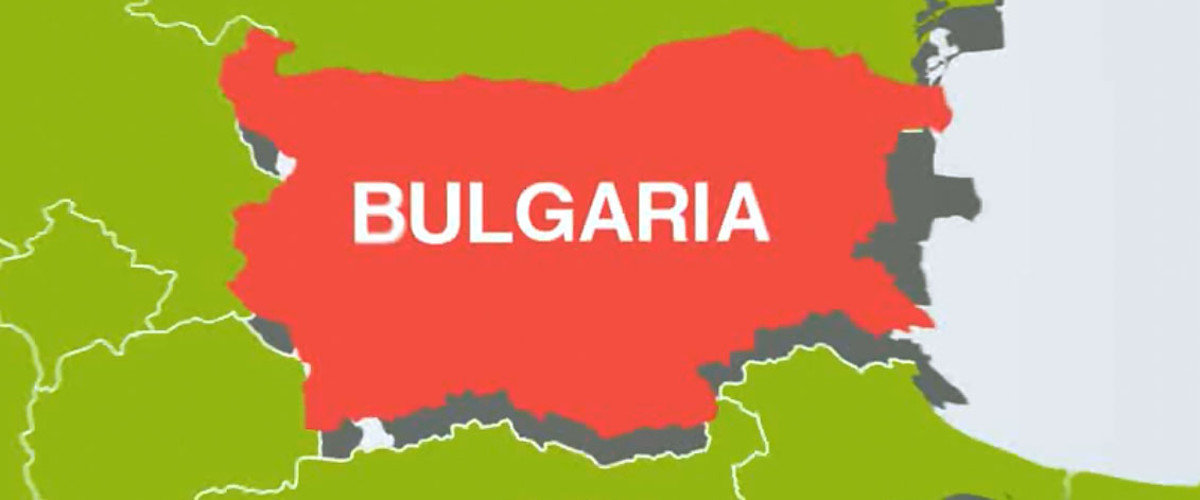 Bulgaria Investor Handbook 2010
InvestBulgaria Agency releases the 2010 edition of the Investor's Handbook.
Sofia, Bulgaria, Wednesday, 2 June, 2010 – InvestBulgaria Agency (IBA), a Bulgarian government investment promotion agency under the Ministry of Economy, Energy and Tourism, has recently published the 2010 edition of their Brief Investor's Handbook. The Brief Investor's Handbook 2010 is a short, informative guide on the business climate, investment opportunities and details for the Investor Program for Residence and Citizenship in Bulgaria. The printed english version of this guide is available at all Bulgarian Embassies and Consulates around the world.
InvestBulgaria Agency's mission is to help existing and potential investors find the right opportunities in Bulgaria. Their team of 30 professionals works at the highest standards for project management, business confidence and integrity. The Agency has access directly to all Bulgarian government institutions to facilitate the entry and development of businesses in the country. For more information on the agency, visit www.investbg.government.bg.
---