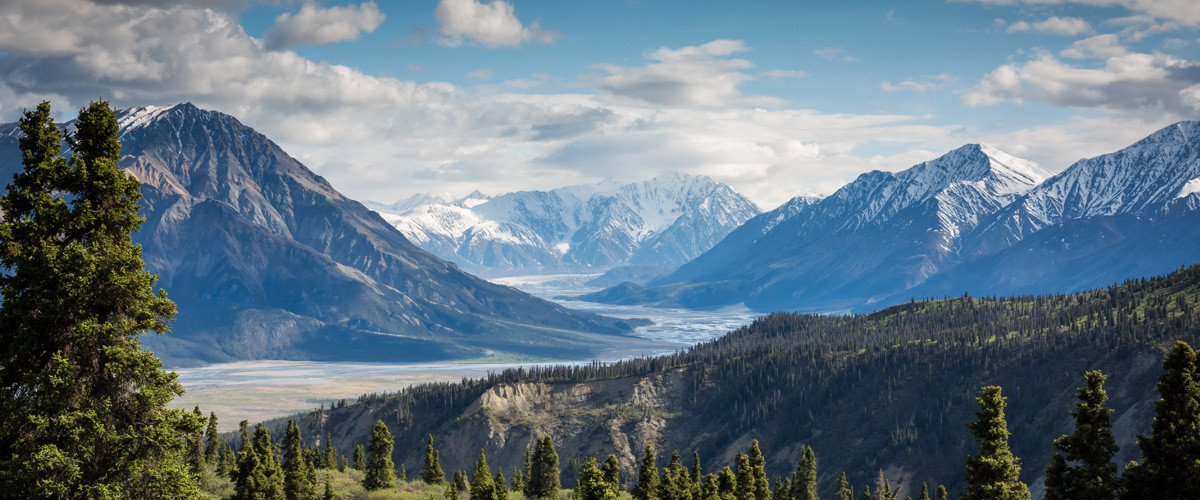 Bulgaria gains visa-free travel to Canada
Starting at 9 a.m. (ET) on December 1, 2017, Bulgarian and Romanian passport holders are now able to travel to Canada visa-free.
Similar to other visa-exempt travelers, citizens of Bulgaria and Romania would need an Electronic Travel Authorization (eTA) to board a flight to Canada. Applying for an eTA is a simple and inexpensive online process.
According to the Passport Index, the global ranking of the world's passports, the new passport power ranking of the Bulgarian and Romanian passports has gone up to 14th place. Now both countries share a visa-free score of 144, inline with Monaco, Brazil and Croatia.
"Canada values its strong ties with Romania, Bulgaria and the EU, and we are pleased to be able to extend visa-free travel to citizens of all EU member states. Making it easier for Romanians and Bulgarians to come to Canada will encourage more travel and trade, which in turn, will create new business, trade and investment opportunities for Canadians and Europeans alike," shared the Honourable Ahmed Hussen, Minister of Immigration, Refugees and Citizenship.
According to Government of Canada's website, "Romanians and Bulgarians who already have a valid Canadian visa can continue to travel to or transit through a Canadian airport with that visa until it expires."
---