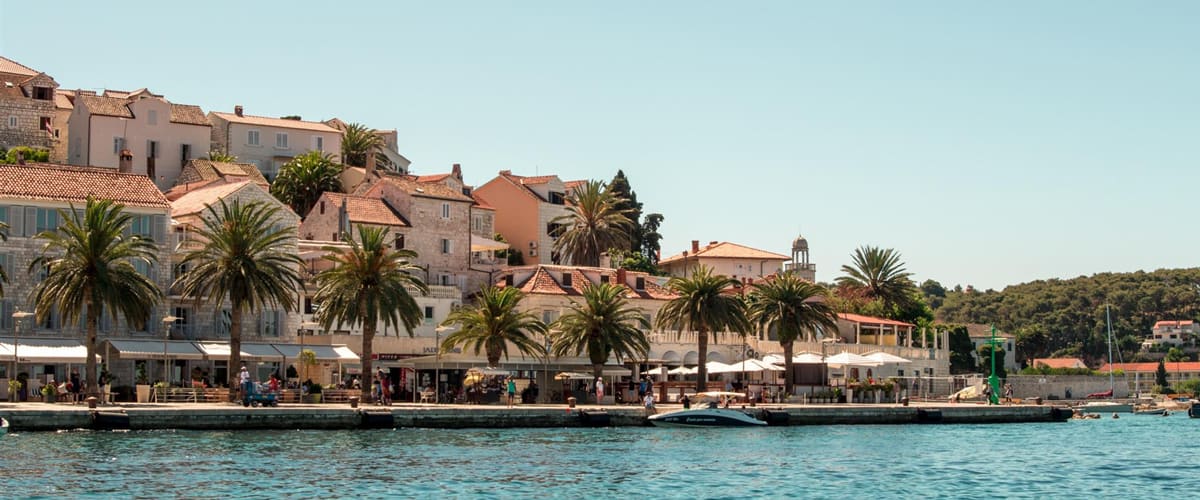 Balkans Drive New Relations with the EU
The EU-Western Balkans Summit takes a unified step towards increasing investor interest in the region.
Transport, energy, digital connections, and learning opportunities were all part of the main theme of connectivity at the EU-Western Balkan Summit on May 17th in Sofia. With a keen interest to further build upon the mutualistic relationship with the Western Balkan countries, EU leaders agreed on the Sofia Declaration, set to strengthen its support to the region's political, economic, and social transformation.
The EU stressed the importance of good neighborly relations, regional stability, and mutual cooperation. This includes in particular finding solutions to disputes and dedicating additional efforts to reconciliation. In terms of infrastructure, the EU will support the construction of two motorways, connecting the electricity markets, and provide additional security for private investors for investing in the Western Balkans.
"The European Union is the most important investor and market for the Western Balkans. Strong connections and investments further support integration both regionally and with Europe, even before joining the EU," stated Prime Minister of Estonia, Jüri Ratas.
The Sofia priority agenda, as an annex to the summit Declaration, outlines these initiatives to boost connectivity which includes supporting independent media and the civil societies of the Western Balkans, as well as doubling its funding of the Erasmus+ program which allows students of the area to study in the EU, and create a youth lab for the Western Balkans.
Security was also on the list of topics at the summit. The EU wants closer cooperation with the countries in the Western Balkans to deter risks and threats related to terrorism, radicalization, organised crime, and illegal migration. Common security challenges also include cyberspace, and the fight against hybrid threats, such as propaganda and misinformation.
The Bulgarian Presidency of the Council organised several other events around the summit, and provided an opportunity to showcase the extent of EU-Western Balkans relations beyond intergovernmental aspects, while promoting the rich cultural heritage of the Western Balkans.
With steps taken towards a notably more enhanced, prosperous, and unified future, there is no doubt that the Western Balkan countries will experience a considerable demand and interest in their CIPs. Currently, the Bulgarian Residency and Citizenship by Investment Program is one of the most promising programs offering investors an ideal gateway into the European economy and way of life.
---