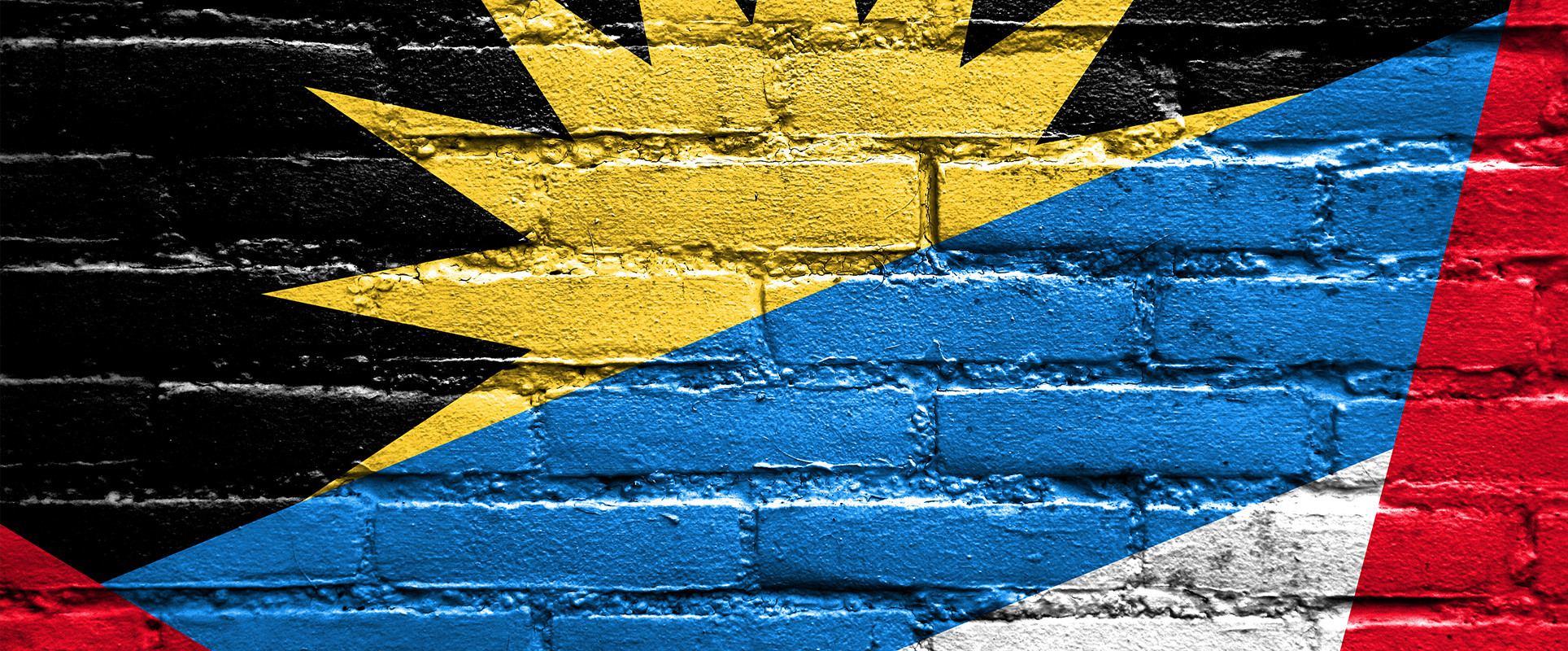 Antigua bars applicants from Iran, Iraq and other countries
On December 11, 2014 at a Cabinet meeting, the Government of Antigua has decided that the nationals from the following countries will no longer be accepted:
Afghanistan
Iran
Iraq
North Korea
Somalia
Yemen
Only nationals of the above countries who are lawful permanent residents in Canada, UK and USA will be allowed to apply.
In addition, successful CIP applicants will not be allowed to change their name via Deed Poll or any other means.
According to a Government-issued memo to all licensed agents on December 15, 2014, "The Cabinet of Antigua and Barbuda has taken this position to safeguard the integrity of the Antigua and Barbuda passport and ensure that only persons whose past behavior will not threaten the very well-being of the Citizenship Programme".
For more information, please contact us.
---