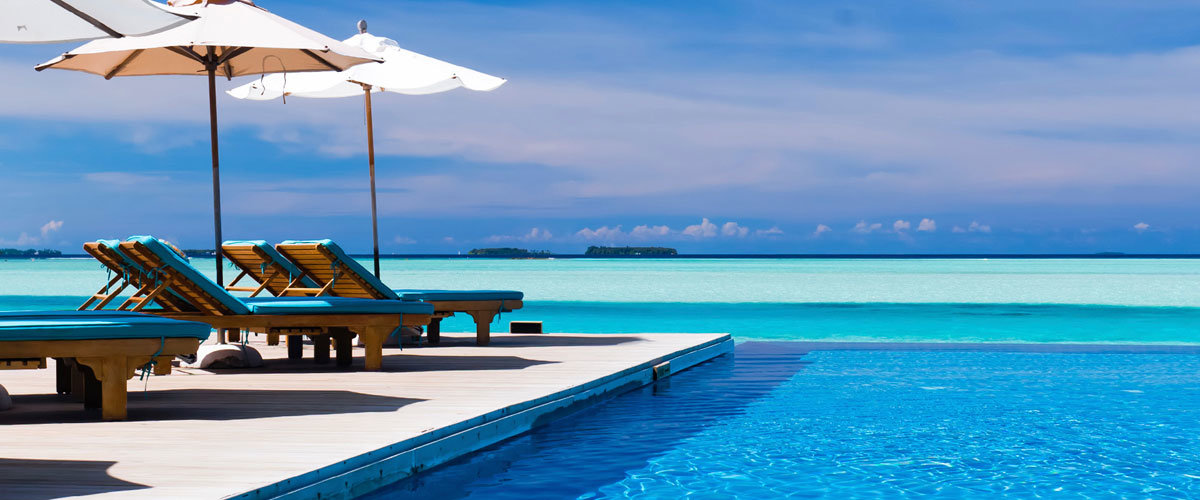 Waldorf Astoria Hotels Partners With Callaloo Cay
The iconic Waldorf Astoria Hotels & Resorts has signed a management agreement with Callaloo Cay, a multi-resort development project in Antigua, to develop a new resort in the Caribbean.
The luxury resort, set for completion in 2020, will feature 95 guests rooms and 25 branded villas, personal concierge services, first-class restaurants and cuisine, a luxury spa and a natural park all on 30 acres of pristine beachfront.
Guests will be treated to the bespoke, first-class Waldorf experience as they relax in the tranquil resort, which will be designed to embrace the gorgeous natural surroundings and provide an exclusive getaway.
Arton Capital is pleased to announce that it is an exclusive marketing partner of the Waldorf Astoria Callaloo Cay project. Arton brokered the deal between the government of Antigua & Barbuda and the Callaloo Cay development, and is looking forward to a fruitful partnership with the Waldorf.
---