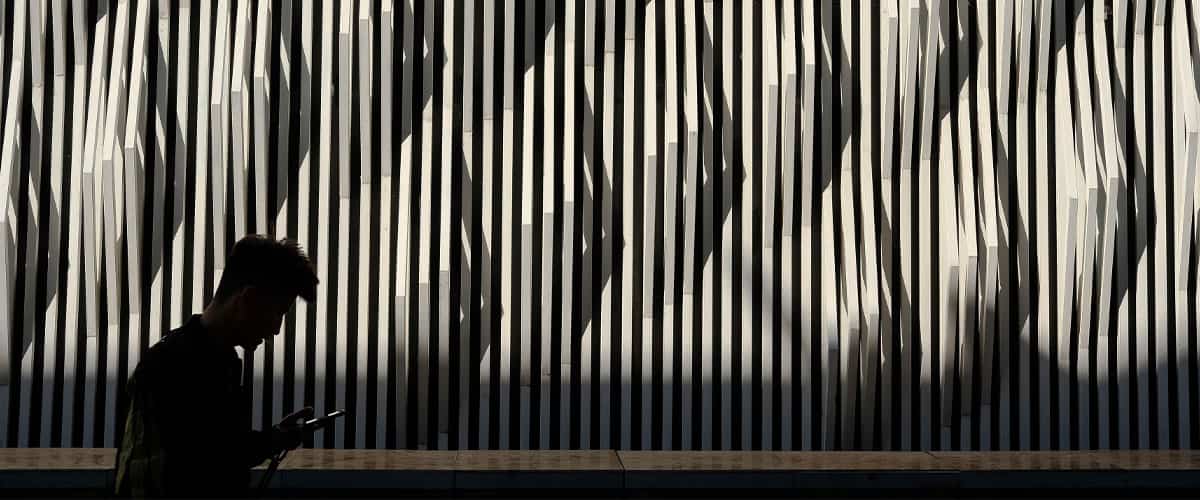 Coronavirus Causes Due Diligence Delays in the Caribbean
The Antigua and Barbuda CIP Unit cautions on potential delays from due diligence providers due to global health crisis.
A memorandum was released by the Citizenship by Investment Unit of Antigua and Barbuda advising on imminent delays in the submission of completed due diligence reports. 
"Service providers have indicated that the work of their agents and contractors have been impeded by the wide spread of the Wuhan coronavirus," states the release.
The service providers have assured that they will continue to work closely with authorities to monitor events and secure updates, and have given their commitment to advise on the status of the files which will be affected.
The Antigua and Barbuda Unit has also committed to maintain keen oversight over the affected files to ensure that undue delays and inconveniences will be minimized.
Arton Capital continues to provide detailed due diligence reports with the submission of applications, which has now become a standard request by the authorities in Dominica. It has long been the responsibility of Dominica's Authorized Agents to perform the highest levels of due diligence on all applicants, though it is unclear whether the current global health emergency will cause delays in its processing as well.
Ever since the outbreak, many industries have been significantly affected as global companies enter lockdown mode, including Google, Apple, Facebook, JPMorgan Chase, and the Ford Motor Co., which have all instituted employee travel bans to and from China to reduce risk of exposure to the virus.
In the meantime, any changes or updates will be thoroughly communicated to ensure a clear timeline for all those affected. 
---