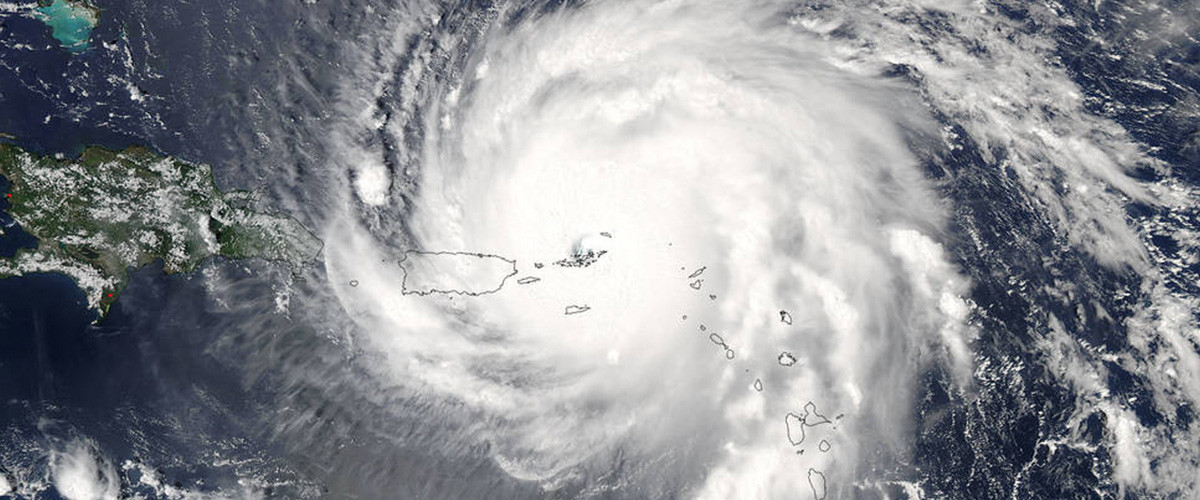 Arton Capital to help rebuild Barbuda school
Global Citizens respond to devastation caused by Hurricane Irma
Montreal, 8 September 2017 – Arton Capital, the global citizenship advisory firm, is leading an initiative to help rebuild a school in Barbuda destroyed by Hurricane Irma. It is pledging an initial US$50,000, and calling on clients, stakeholders and all global citizens to join this fund-raising effort.
"Like many people around the world we have felt the devastation in Barbuda caused by the hurricane," said Armand Arton, founder and president of Arton Capital. "Our hearts go out to the people of Antigua and Barbuda, whose lives have been turned upside down by one of the most powerful hurricanes in history."
The Hon. Gaston A. Browne, Prime Minister of Antigua & Barbuda, said that while Antigua escaped the worst of the storm, Barbuda had been devastated, leaving up to 60% of the island's population of 1,400 homeless.
"I journeyed to Barbuda and what I saw was heart-wrenching, absolutely devastating," said Prime Minister Browne on state-owned television. "In fact, I believe that on a per capita basis, the extent of the destruction in Barbuda is unprecedented. And it is unprecedented based on the type of storm. Hurricane Irma would have been easily the most powerful hurricane to have stormed through the Caribbean and it is extremely unfortunate that Barbuda was right in its path. Within the next 18 hours we intend to mobilize a significant amount of resources to send over to Barbuda to provide some temporary relief."
"Proceeds from this year's Global Citizen Forum in Montenegro will go the Global Citizen Foundation specifically to Barbuda," shared Arton who is also an Economic Envoy of Antigua and Barbuda. "Our target is to raise as much as US$200,000," shared Arton.
The Global Citizen Foundation has not only donated funds in the past but has had a hands-on experience in the rebuilding of schools. "We have done it India, at refugee camps, and most recently in Nepal," added Arton. The Global Citizen Foundation had contributed more than US$50,000 for equipment to schools in Antigua and Barbuda just a few years ago.
For more information contact:
Rupert Wright, Ashbright, [email protected]
---