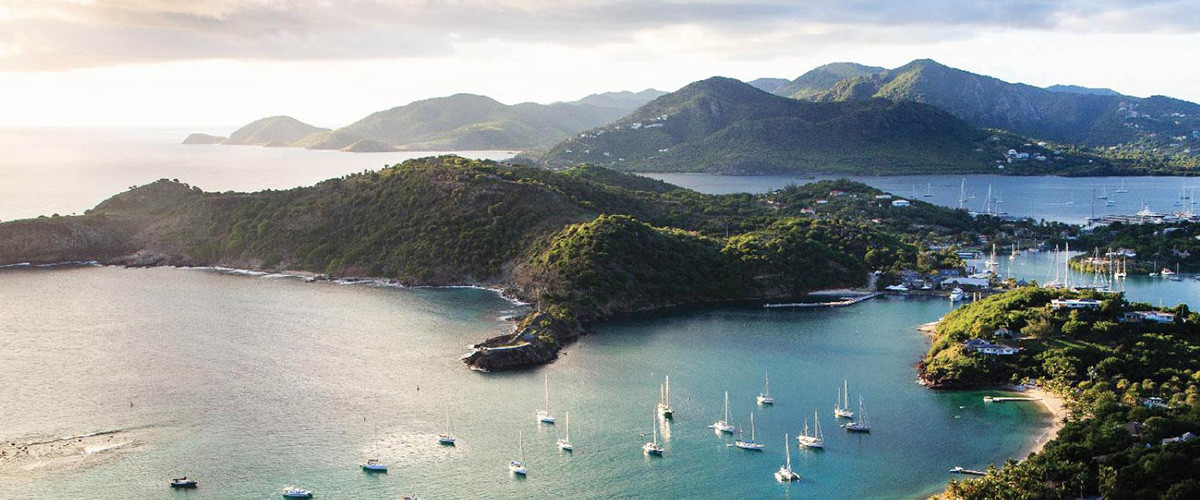 Antigua's Cabinet reiterates restricted country list
The Cabinet of Antigua and Barbuda has released a reiteration motion where it confirms that citizens from Iran, Afghanistan, Iraq, North Korea, Somalia and Yemen will be restricted from applying to its CIP. It has been further clarified that as an exception, nationals of the above-mentioned countries who are lawful permanent residents of Canada, the United States of America or the United Kingdom, will be allowed to make application providing that their status as lawful residents is established. The government is maintaining a hard line on this matter as it strives to safeguard the integrity of the Antiguan passport and the transparency and longevity of the CIP.
Additionally, it has been announced that the introduction of biometric passports will be effective as of January 2017. All citizens, upon the expiration of their travel documents after this date, will be issued with new biometric ones.
---