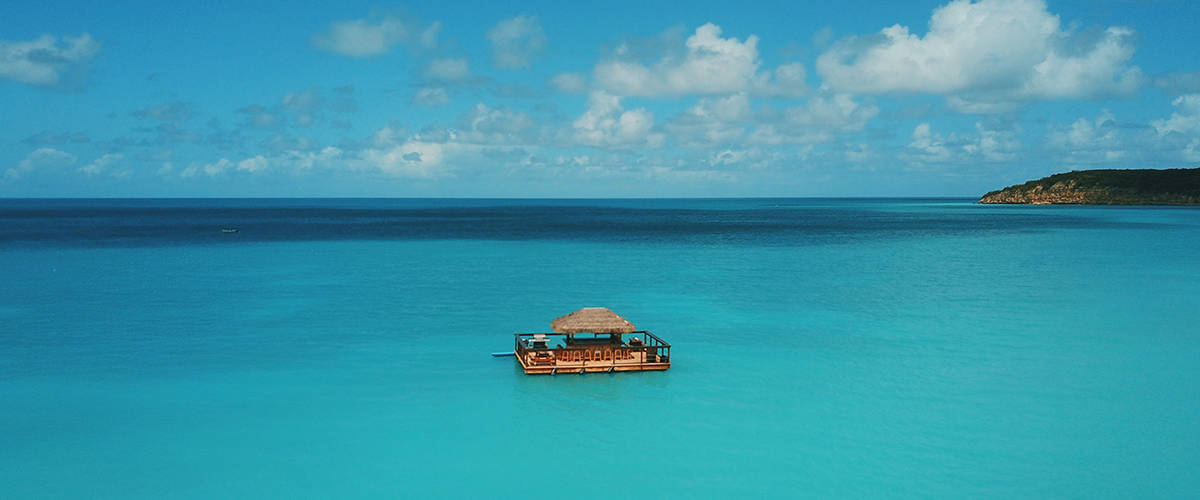 Antigua Attracted Nearly a Billion US Dollars to its Economy
Citizenship by Investment program an essential and reliable support for the country.
At the press conference on Friday, October 9th, 2020, the Antigua and Barbuda Citizenship by Investment Unit shared updates on its Citizenship by Investment Program (CIP) and its recent performance amidst the Covid-19 pandemic.
Although the global pandemic paralyzed many industries, it has fueled the global investment migration industry, as potential investors started to place considerable value on mobility when selecting a second citizenship and residence.
In addition, the restrictions to travel and limited access to government agencies and businesses have compelled organizations such as the Antigua and Barbuda CIU to become more nimble and responsive in an effort to maintain and increase market share.
"Fortunately, our CIP has enjoyed a sustained interest and applications have increased to near pre-Covid 19 levels," shares Mrs. Charmaine Quinland-Donovan, Chief Executive Officer of the CIU.
One billion reasons
Ever since its inception in 2013, Antigua and Barbuda have processed 2,687 applications, of which have helped attract nearly US $1 billion to its economy.
"The CIP has been significantly beneficial to the country of Antigua and Barbuda. Not only has this program generated considerable non-tax revenue to the government, but it has been critical to the energizing of real estate and construction sectors, providing hundreds of jobs and sustained increase in payroll taxes and aggregate demand," states Mrs. Quinland-Donovan.
The National Development Fund (NDF) represents about 81% of all applications, while real estate investments at around 10%, and the remainder directed to business investments and the University of West Indies Fund, one of the industry's most competitive investment options for larger families.
Essential support
"The impact of the program has also played a role on the quality of life for so many in our beloved country," added Mrs. Quinland-Donovan.
Revenues from the program have been essential in supporting government provisions of critical services to vulnerable groups, funding the repair of government buildings, some of which house families affected by the aftermath of Hurricane Irma, supporting disaster mitigation and recovery efforts, funding for sustainable initiatives, education and schooling institutions, and most critically responding to the Covid-19 pandemic.
"Although it has been a challenging year, Arton has continued to offer a faster and more seamless processing experience to our clients," shares Armand Arton, President of Arton Capital.
Arton has been instrumental in proposing a number of measures to the government, to help protect and promote the prosperity of the industry during these times, all while continuing to offer its significant impact on the success of the islands.
Earlier this year, Antigua and Barbuda also announced a new 'Digital Nomad' Residency Program that welcomes qualified individuals and their families to work remotely from the islands.
---