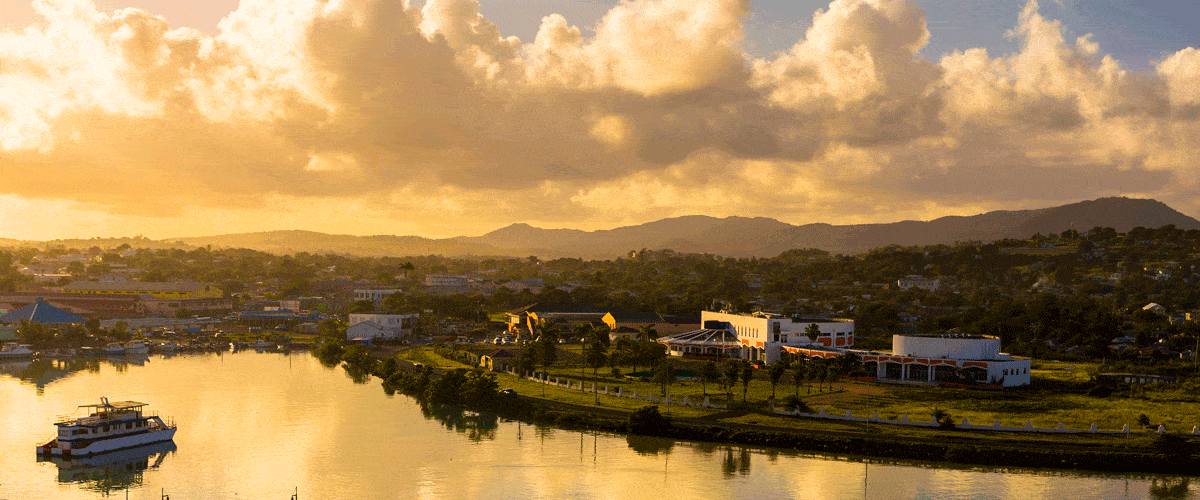 Antigua and Barbuda Updates its CIP
Antigua and Barbuda continue to further improve their already attractive Citizenship by Investment Program
Recent changes to the Antigua and Barbuda CIP were released this week and include adjustments to the requirements of dependents, as well as a Limited Time Offer (LTO) under the real-estate option.
Firstly, the parental dependents age has been changed from 65 to 58 years old. As well, the requirement for dependent children under 18 years of age to visit Antigua and Barbuda for a minimum of 5 days in the first 5 years has been removed. Upon attaining the age of 18 however, the residency requirement must be fulfilled along with the requirement to swear an oath or pledge allegiance.
Concerning the LTO, effective as of May 1st until October 31st 2019, two (2) applications from related parties can make a joint investment of US$400,000, with each applicant investing US$200,000 in order to qualify. All processing and due diligence fees remain unchanged.
Another change in the program entails the obligation of an application and annual renewal fee of US$5,000 to be fulfilled by authorized representatives in approved real estate developments and investments in business.
More recently, the  Cabinet of Ministers of Ukraine has approved the agreement on the mutual visa-free regime with Qatar and Antigua and Barbuda, allowing its citizens to enter, leave, transit and stay without a visa for up to 90 days during 180 days.
There are many reasons to want to invest in Antigua. Their generous financial incentives, the notable safety and stability of their nation, their friendly and hospitable population, and not to mention the illustrious blue waters that surround the island. Even more so, Antigua and Barbuda's CIU are continuously making amends to further refine their CIP, making the twin islands more desirable than ever.
---