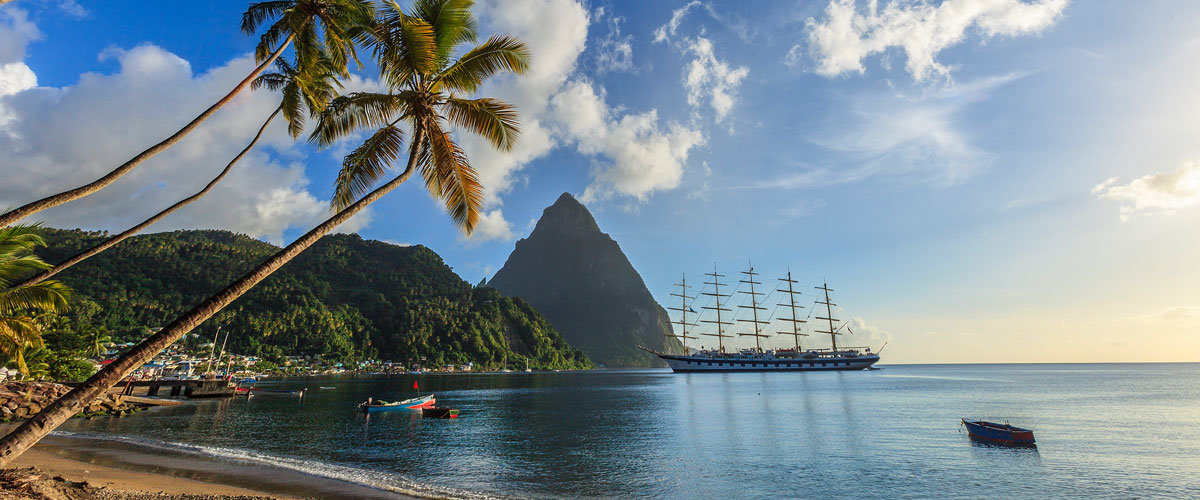 Saint Lucia improves CIP's competitiveness
The government of Saint Lucia has gone through a series of improvements of its program making it more accessible, reducing the cost and easing the process of applying.
Apart from removing the requirement for a minimum net worth of US$ 3,000,000, the government has also waived the annual cap of 500 applicants per year. A notable easing of the process comes from the removing the obligation of applicants to take their Oath of Allegiance in person in the respective office in Saint Lucia or before a Saint Lucia Embassy, High Commissioner or Consulate. Instead, they must provide a declaration sworn with an Attorney-at-Law, Notary Royal, Notary Public, Consular Officer of Saint Lucia or Honorary Consul of Saint Lucia.
In terms of cost, one of the most significant improvement is in the required contribution amounts to the Economic Fund:
US$ 100,000 donation for a single applicant (down from US$200,000);
US$ 165,000 donation for a single applicant and a spouse (down from US$235,000);
US$ 190,000 donation for a family of four (down from US$250,000).
In addition, the Government Bond option has also been reintroduced with an administration fee of US$ 50,000 per application.
The remaining criteria for the program stay the same:
US$300,000 minimum investment 

in government approved real estate project;
US

$1,000,000 minimum investment 

in an approved enterprise project;
US$ 500,000 minimum investment in Government Bonds.
The above changes have been in place since January 1st 2017 and make Saint Lucia's Citizenship by Investment program as competitive as Dominica's CIP where the contribution amount for a single applicant is the same.
For more information, please visit our Saint Lucia Citizenship by Investment page.
---