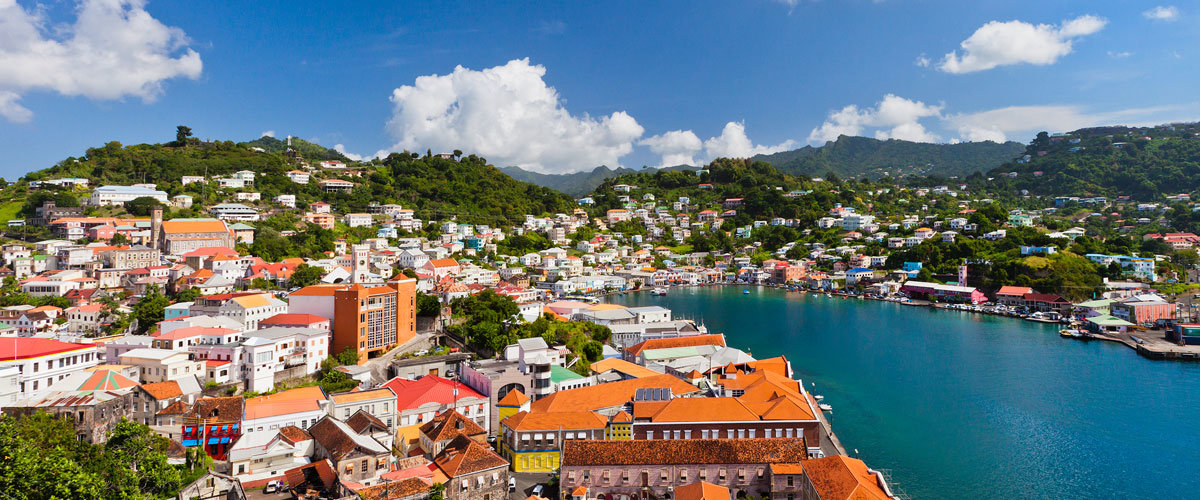 Grenada compliments its agents
In an ever-increasing competitive environment, the Caribbean countries running a Citizenship by Investment program are putting more and more emphasis on improving the operational efficiency of their legislation. In the past year, we have seen the Grenada government working very hard to make their program one where best practices are at its core.
The administration has just announced a few changes, which are expected to further simplify the application process:
The HIV test has been waived for applicants below 12 years of age, where their biological mother needs to submit such results regardless if she is taking part in the application;
Newborn children can now qualify for citizenship previously granted to the principal applicant, provided that the child was born within 12 months from the granting of citizenship. A new processing fee of US$ 500 will be applied;
Dependent children over the age of 16 years will be a subject of due diligence checks where the applicable fee will be US$ 5,000;
Applicants that have been denied citizenship in another Caribbean jurisdiction will not be eligible to apply.
With this move, Grenada is ensuring an eased process, while at the same time securing the level of transparency and security when processing applications.
Get more details about the Grenada Citizenship by Investment program.
---